"Everyone has a little love affair in Bali." ~ Eat, Pray, Love
Ubud is the cultural and arts center of Bali, Indonesia. We bought a few paintings from a local artist as souvenirs. The family was so happy that we bought three paintings and the little girls were so excited to take a photo in front of one of the paintings.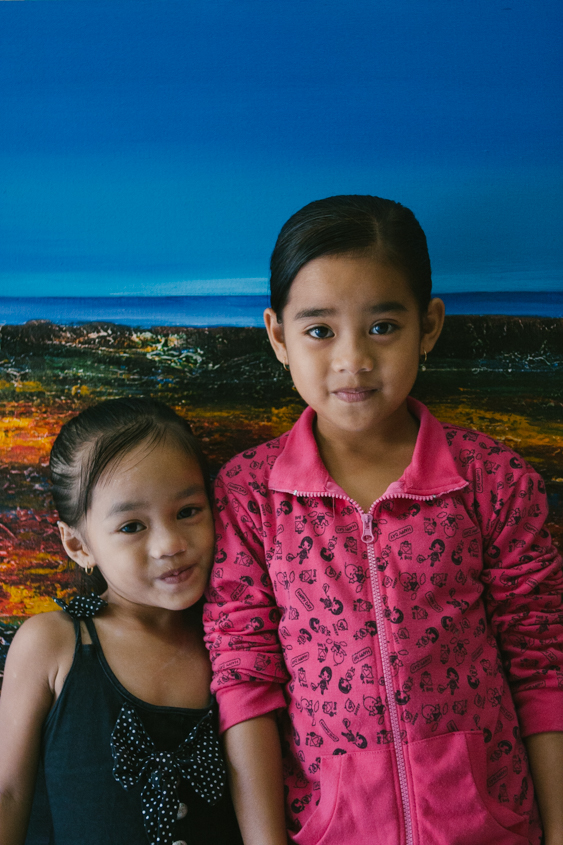 Sacred Monkey Forest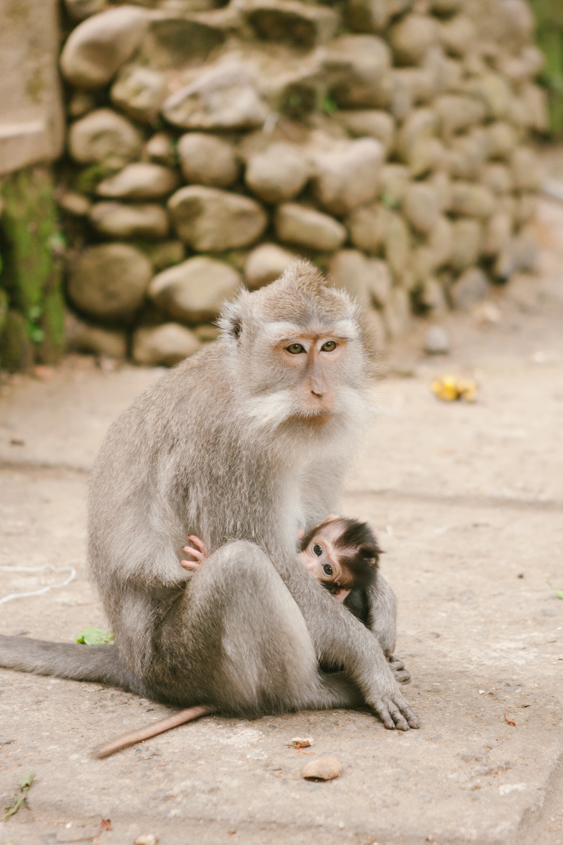 Mozaic Restaurant
Mozaic Restaurant
 is one of the top 100 eating experiences in the world according to Times. Chef Chris Salan is a genius! The flavors were amazing and unique. And when it started to rain as it will do in the tropics, there was a perfectly choreographed transfer of all guests and food and drinks to inside the restaurant. The operations at Mozaic would put even Disney to shame.
We visited the rice fields, ate crispy pork from Warung Babi Guling (MY personal highlight) and tried to keep the mosquitos away.   
We planned to stay there for 4 nights but left early to return to Sanur. Guess we're more beach bums than we are culterati.