Feather Her Nest Baby Shower
I've taken a long hiatus from this blog…after having a baby, if I had any free time, all I wanted to do was sleep. But now that my little one is almost a year old, and my sleep is starting to have long stretches again, I have so many things I want to share. First off, I've been dying to share the beautiful baby shower that my wonderful sister threw for me. With help from another friend who is like a sister to us, the two of them put together a very girly and fun final get-together with my girlfriends before the big day. I loved all the feathery touches, from the party favors of taffy in little nest cups to the feather pom-poms. And as a nod to baby's parents both working in tech, the "hello world" cake topper seemed very appropriate.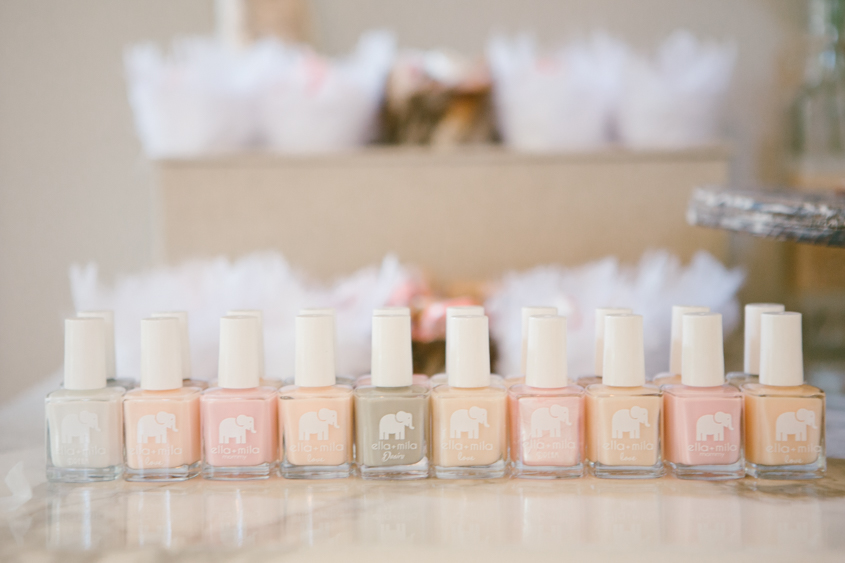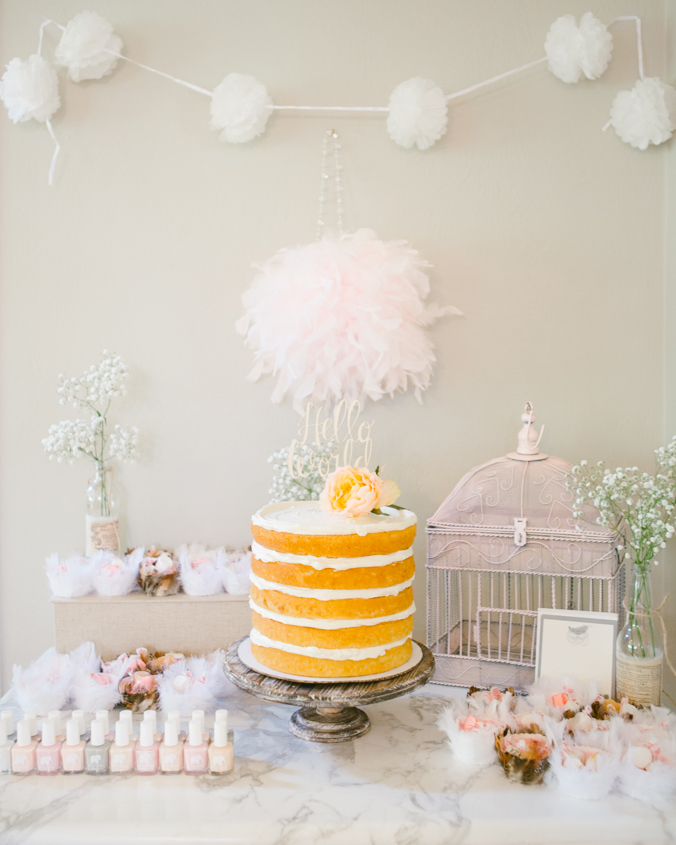 More photos: 
Product Recommendations
As an Amazon Associate I earn from qualifying purchases.
Bouquet & Vase: Custom arrangement from Farmgirl Flowers
Nail polish favors: Ella & Mila
Hello World Cake Topper: Similar one from CakePoetry on Etsy