Nicole Hill's Photo 101 and 102 Course
Today, Nicole Hill (my photographer teacher extraordinaire) opened up registration for her March Photo 101 and 102 courses. These are her first classes of the year in San Francisco, so if you've been waiting since last year, better sign up quick. She sold out very quickly last year.
If you're in a beginner or looking to take your photography to the next (manual…there's no AUTO in this class) level, this is a great class for you. I had a blast when I took it and I only wish there was a Photo 103 course.
Here are a few photos I took in her class: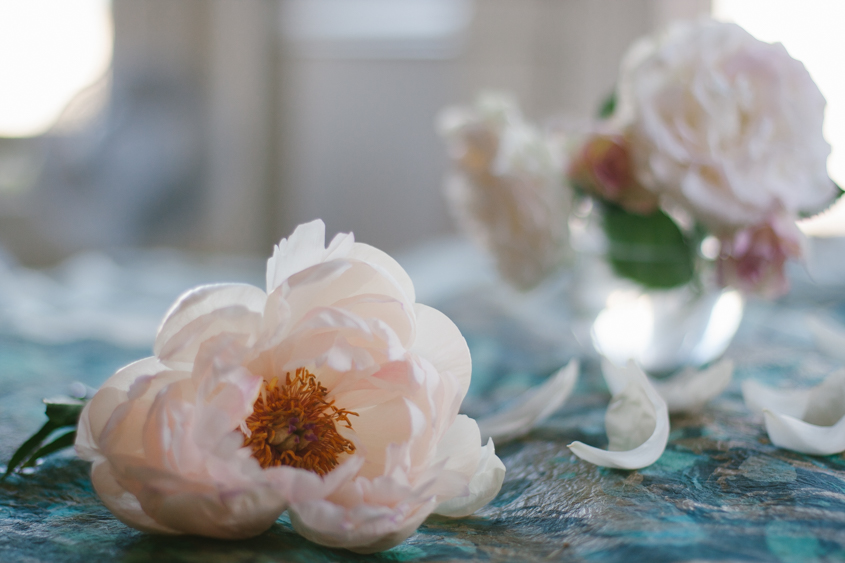 The final assignment was to take a magazine whose photography style we liked and pretend we were shooting the cover for it. Here is my version of the Donna Hay magazine.